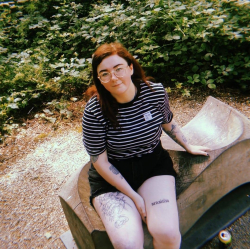 Latest posts by Ella Walsh
(see all)
Background
Stardew Valley is known not only for being an amazing farming game but also for the extensive relationships available with each of the characters within the game; these relationships can be romantic or platonic!
When you are not busy fishing, mining, farming, or exploring, you may want to spend some time getting to know the locals! As you get to know each member of the town, you may find a person or two who catches your eye; when you decide who you want to pursue romantically, the Bouquet will become a vital item for you in order to further your relationship. Here is our Stardew Valley guide giving you all the info on the bouquet.
What Is the Bouquet?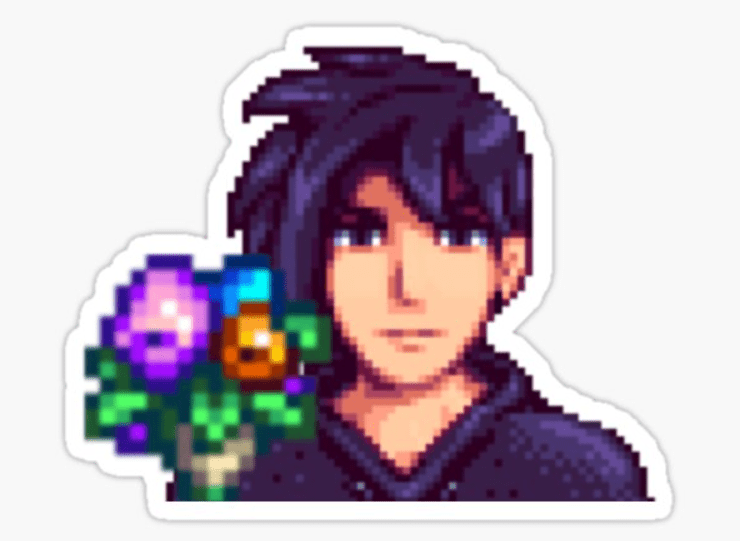 The Bouquet is (of course) a bunch of flowers which you can gift to any pursuable character (more on this later) to signal to them that you are romantically interested in them, and will also mean that the character is now considered to be your boyfriend or your girlfriend depending on who you select and the gender of your character.
You must use the following list to understand which characters are pursuable and not as if you gift the Bouquet to a non-pursuable character; this will be a waste of time and money! Upon presenting the character with the Bouquet, they will respond with "Is this a joke" or "I don't get it", which is certainly not a position you want to be in!
Which Characters Can I Give the Bouquet To?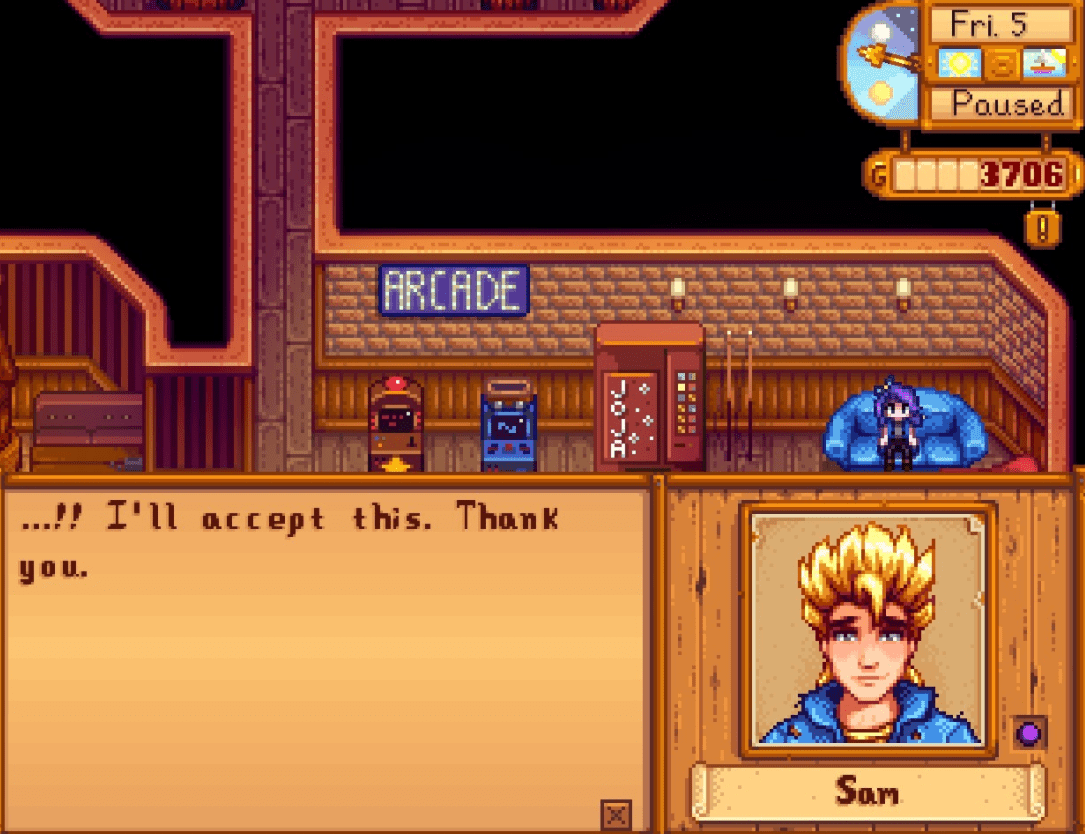 Luckily for you, there is a range of different characters with different styles, personalities, and interests that you can consider when it comes to selecting your potential boyfriend or girlfriend.
Potential bachelors for your consideration;
Alex

Elliot

Harvey

Sam

Sebastian

Shane
Potential bachelorettes for your consideration;
Abigail

Emily

Hayley

Leah

Penny
How Do I Get the Bouquet?
The Bouquet can be purchased from Pierres General Store for a small price of 200g. However, this item will not be available until you have reached at least eight hearts within your friendship with another character. Once you purchase the Bouquet from Pierres General Store, you can only give it to eligible characters whom you already have eight hearts with on your relationship meter.
How Do I Reach Right Hearts With My Potential Partner?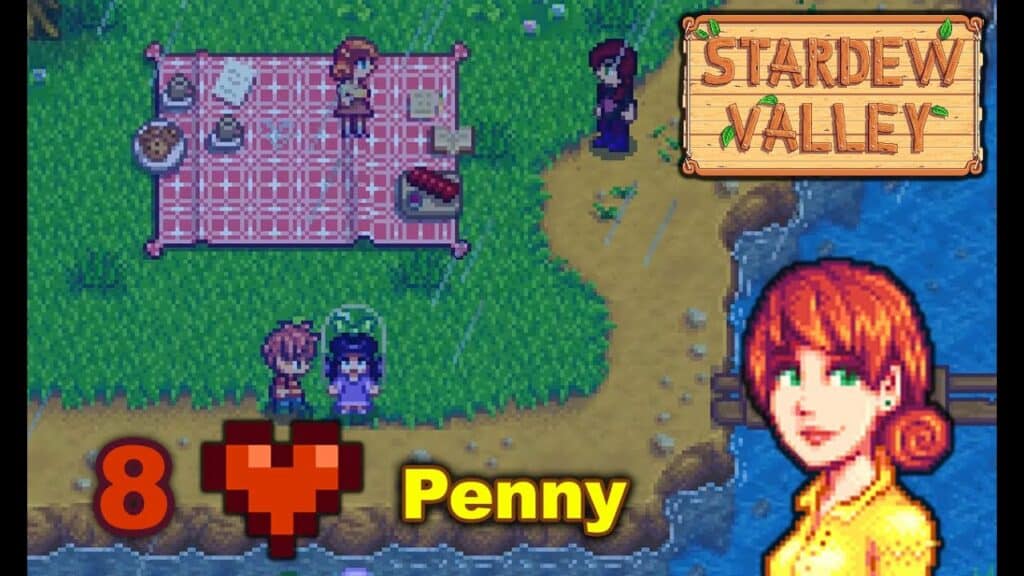 If you are new to the game (or perhaps you have focused your time and energy on your Farm rather than pursuing friendships and relationships), you may need some guidance on the friendship level and how this works!
The friendship level can be found on the social tab of the menu, each character in the game will be displayed alongside a row of hearts which indicates the closeness of your relationship with them. Each heart represents 250 friendship points, which can be gained between you and each character by working on your relationship with them.
How Do I Improve My Relationships with Others?
The key steps to improve your relationships with others are as follows;
Speak with the desired character every day (This can be easily done as you pass others during your daily activities)

Giving the desired character the

that they will like or love – the list of these

and dislikes can also be found in the Social tab of the games menu after selecting each character. (This is even better if you give two gifts a week- as this is the limit). Examples of the

for each character are a

for Sebastian, a

for Marnie or a

for George.

Completing a delivery request from the character (Found on the notice board outside Pierre's General Store)

Taking part in various events such as the

, the

Luau or The Feast of the

.
As your relationship with each character improves, you will notice that they become more friendly with you and will even send you occasional gifts in the mail! The gifts you receive will depend on the character and their interests and preferences.
However, the player should proceed with caution as it is possible to reduce your relationship with others! This can happen by;
Being caught rummaging through the bins by a character (Except Linus, who understands this and does not judge you for this)

Giving the character a gift they dislike or hate (Which reinforces the importance of checking the list of liked and disliked items before gifting!)
Giving a single character a Bouquet is the only way to improve your relationship meter with them above eight hearts. Once a character has received a Bouquet, the potential for the relationship meter increases to ten hearts.
What Happens Next?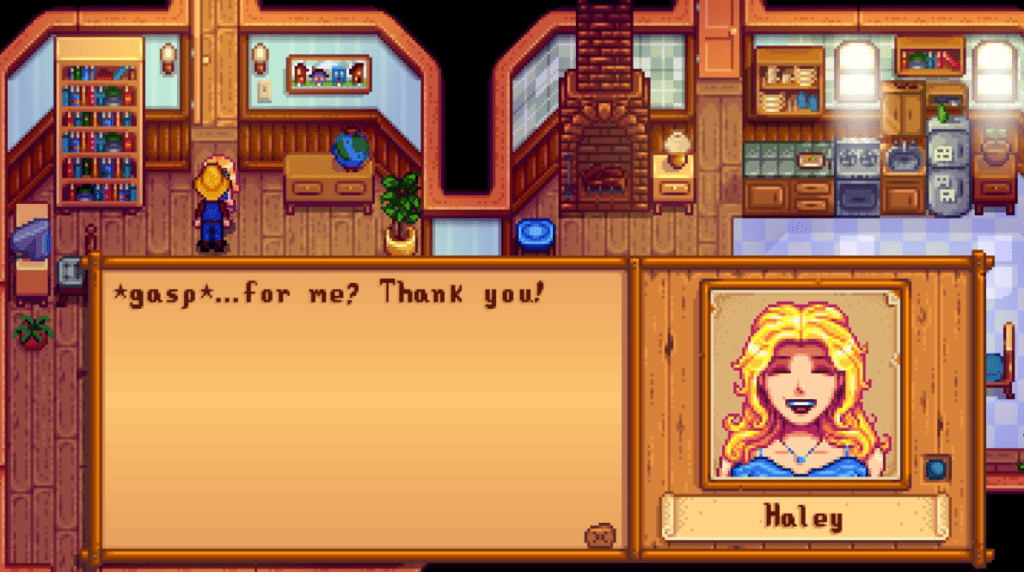 Once the player has gifted a character with a Bouquet, this makes them your girlfriend or boyfriend and opens up the possibility to take the relationship to the next step (Marriage)
For this reason, you are actually able to gift the Bouquet to all the single characters if you like, and you can do so without damaging your relationships with any of them.
What If I Change My Mind?
As unfortunate as it may be, you may realize that perhaps you have chosen the wrong partner, and this is okay! To begin the awkward and uncomfortable process of breaking up with your girlfriend or boyfriend, you can present them with a Wilted Bouquet.
The Wilted Bouquet is obtained by first purchasing the Bouquet (as discussed, this is 200g from Pierre's General Store). Once you have purchased this, you should place the Bouquet along with one piece of coal inside the Furnace. When this is finished wilting, you should collect this and present this to the person you wish to break up with.
How Do I Marry Someone?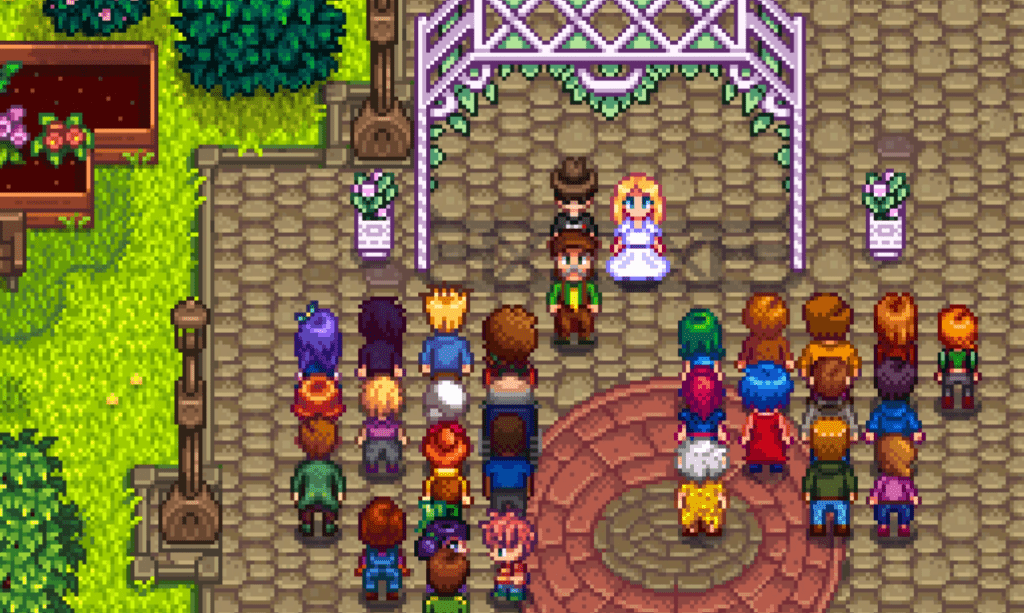 Once you have presented your future partner with the Bouquet, they are your girlfriend or boyfriend. Once you are ready to take the relationship even further into marriage, you can propose to your partner. To propose to someone, you must have ten hearts with them first, and then you must acquire a Mermaid Pendant.
It would be best if you also first fixed the bridge at the Beach; this can be found on the right side of the Beach and can be fixed by obtaining Wood. Once you have done so, you will notice that an Old Mariner appears in this area only on rainy days. If you visit this area on a rainy day with 5,000g, you can purchase the Mermaid Pendant from the Old Mariner. You should then present the Mermaid Pendant to your partner once you are ready to propose to them.
FAQs
Question: Can you get divorced in Stardew Valley?
Answer: Indeed you can, but it is extremely expensive as it costs a whopping 50,000g. In order to divorce your husband or wife, you should visit Mayor Lewis's house and visit a book displayed at the entrance. It will then present you with an option to file for divorce; if you wish to proceed, you should confirm "Yes". It is worth considering that you have until 10 pm that same day (when the Mayor closes the doors to his home) to return and change your mind.
Question: What happens once you get divorced?
Answer: Once you initiate your divorce, your partner will move out the next day and return to their original house. It is important to know that although most of Stardew is pleasant and wholesome, divorcing someone does change your relationship with them. They will become much more negative with you, and your relationship with them will reset back to zero hearts. It will be harder to engage with them moving forward, and they will be regarded as your "Ex" on the characters tab within the in-game menu.
Question: Who can I marry in Stardew Valley?
Male characters; Alex, Elliot, Harvey, Sam, Sebastian, or Shane.
Female characters; Abigail, Emily, Haley, Leah, Maru, or Penny.
Question: What happens when you break up with your boyfriend or girlfriend?
Answer: Once you present your partner with a Wilted Bouquet, you are no longer dating. This also means that your relationship meter will return to five hearts.
Question: What happens when you get married?
Answer: Once you get married, your new Wife or Husband will move into your home. Your official ceremony will occur three days after the other character accepts your Mermaid Pendant. There will then be a cutscene that shows your marriage ceremony; following this, your potential relationship meter with your partner can reach 14 hearts.
What Platforms Can You Play Stardew Valley On?
Answer: You can play this wonderful, modern Harvest Moon inspired title on PS4, Xbox One, Nintendo Switch, PC , IOS and Android.
Stardew Valley Bouquet Guide: Summary
Working on your relationships is a key part of Stardew Valley and is really enjoyable once you start to develop your relationships with others! You should always work on relationships with others as this is actually very easy to do and can be improved by simply speaking to them in passing and gifting them items you do not need, which you know that they will like or love.
This means that when you are ready to obtain a romantic partner, it will not take as long to reach eight hearts with them, and you can then present them with the Bouquet (From Pierre's general store), and as long as the character is eligible they will accept!
If you want to then move from Boyfriend or Girlfriend to Husband and Wife, you must unlock the bridge at the Beach and cross it on a rainy day with 5000g to purchase the Mermaid Pendant, which you should then present to your partner.