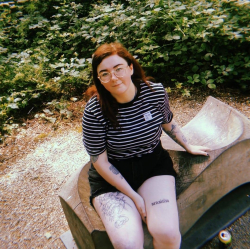 Latest posts by Ella Walsh
(see all)
Stardew Valley is an adorable farming RPG game in which you can take over an old farm and restore it to its former glory. It takes a lot of time and effort to get your farm just how you would like it to be (although time does fly in Pelican Town).
There is a lot of fun to be had along the way as well! You can spend hours upon hours laying out your crops and automating things with sprinklers; you can also spend infinite amounts of time decorating your farm (which I have been known to do).
If you are looking for inspiration (or to feel insecure about your farm), you can always browse other players' farm layouts on Reddit.
As you progress through Stardew Valley, there are a lot of friends to be made along the way. There are some wacky characters in the small miracle that is Pelican Town. There are all kinds of people in Stardew Valley, from young to old, and all kinds of professions. There are a lot of community members who uphold Pelican Town, in particular Pierre, Clint, and Harvey. What is a small town without a shop, health center, and blacksmith, right?
There is even a range of nonhuman characters that you can learn about, such as Krobus and the Dwarf. Krobus has always held a special place for me as he is just so sweet, and the Dwarf is also a lovely character (once you get over the language barrier)
The allure of the characters in Stardew Valley, in particular, is that the relationships that you have with each character are so dynamic. You can become close and fall out with characters over time, depending on your actions! Each character has its likes and dislikes, and depending on what you gift them with; they will either become more fond of you or start to dislike you.
As you move through these relationships, you will also learn more and more about each of the characters and see them develop and change with time. The Dwarf is, of course, no exception, so let's see what there is to know about the Dwarf!
The Basics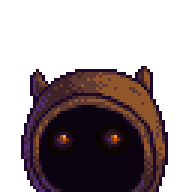 The Dwarf is a cute and small character who wears a small brown hood with his cute little eyes peaking out. He lives in the Mines (which can be found east of Linus's tent). The Dwarf's birthday is on the 22nd of Summer, and while no birth years are ever given, and it is usually easy to estimate the approximate ages of the characters, the Dwarf's age is truly a mystery as he is not a human character and so truly could be hundreds of years old.
Much like other nonhuman characters such as Krobus, you cannot romantically pursue the Dwarf, but you can always be friends!
Getting to the Mines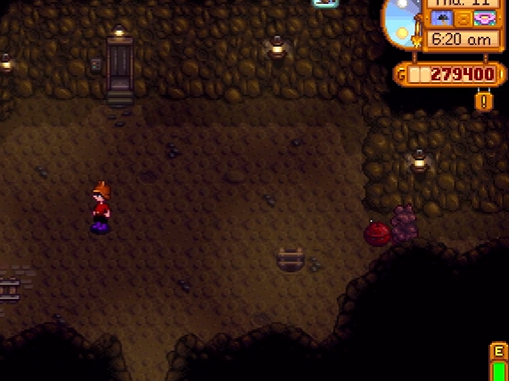 If you are eager to meet the Dwarf, you will need to explore the Mines; just inside the Mines entrance to your right, you will see a small rock. You need to break down this rock to meet the Dwarf. There are a few options when it comes to breaking down the rock, a steel pickaxe or a cherry bomb.
To get a steel pickaxe, you will need first to upgrade your basic Pickaxe to copper by taking your Pickaxe along with 5x Copper Bars and 2000g to Clint at the blacksmiths. Once this is ready, you will need again to upgrade your Pickaxe from Copper to Steel, and you will need 5x Iron Bars and 5000g. Once this is ready, it can be used to break down the rock inside the Mines,
If you want to use a cherry bomb instead, this can be much quicker; all you will need is 4x Copper Ore and 1x piece of Coal. You will also first need to reach Mining level one to receive the recipe for this.
The Language Barrier

You may be excited to meet with the Dwarf and speak to him, but when you first interact with him, he will be speaking his native language that you cannot understand. To learn the language and understand the Dwarf, you will need to collect 4x Scrolls. You can find these scrolls in the Mines by breaking up rocks and slaying monsters.
Once you have all four of these scrolls, they must then be donated to the museum, where you will then receive a Dwarvish Translation Guide. You will now be able to speak with, purchase items from and befriend the Dwarf.
The Dwarf's Shop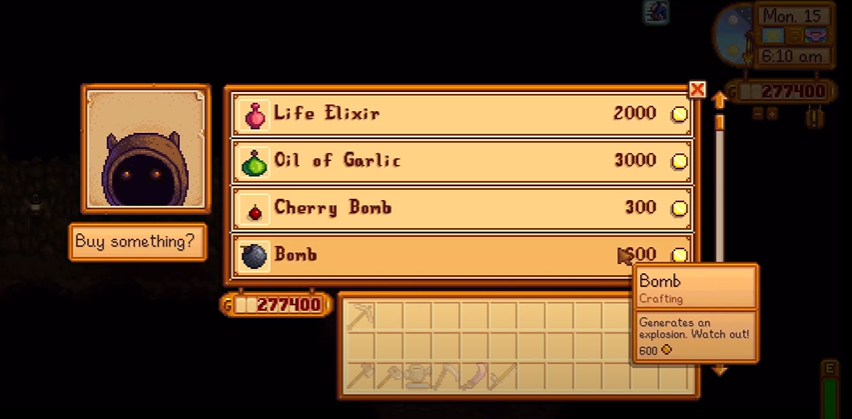 Much like Krobus, the Dwarf is also his own personal shop! He carries a small stock of items which include;
Stone Cairn;

This is a piece of furniture that you can put either inside or outside your farm. This costs 200g

Life Elixir; 

This is a potion that can restore 200 energy points and 89 health points. It costs 2000g.

Cherry Bomb; 

This is a small explosive that costs 300g.

Oil of Garlic; 

This is an item that you can drink, which provides 200 energy points and 89 health points. This provides a buff that lasts for 10 minutes which prevents enemies from spawning. This costs 3000g.

 Bomb;

 This is a regular explosive that costs 600g.

Miners Treat; 

This is an edible item that provides 125 energy points and 56 health points. This provides a magnetism buff for five minutes. The Miners Treat costs 1000g.

Mega Bomb; 

This provides a larger explosion and costs 1000g.

Rarecrow; 

This is a form of a scarecrow that is collectible and costs 2500g.

Weathered Floor Recipe; 

This allows you to create your own floor style and costs 500g.
The Dwarfs Schedule
The Dwarf has a permanent residence in the Mines and so can always be found there as he never leaves.
Gifts for the Dwarf
As with any other character in Stardew Valley, the Dwarf has a unique set of likes and dislikes in terms of the items that you can provide him with. Each item that you present to the Dwarf will have a specific impact depending on if the Dwarf loves, likes are neutral to, dislikes, or hates it.
Giving some a gift that they love will add 80 points to your relationship meter between you and the recipient, while a gift that they like will only provide 45 points. At the same time, a neutral gift will only provide 20 points. Giving someone a bad gift, however, will unsurprisingly have the reverse effect; if they dislike it, you will lose 20 points, while if they hate it, you will lose 40 points.
This is why it is always important to check how the intended recipient feels about the gift you want to give before you give it! Gifts that the Dwarf loves include;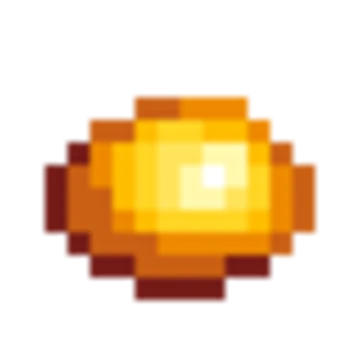 Topaz

Amethyst

Jade

Omni Geode

Ruby

Jade

Emerald

Lemon Stone

Aquamarine
Gifts that the Dwarf likes include;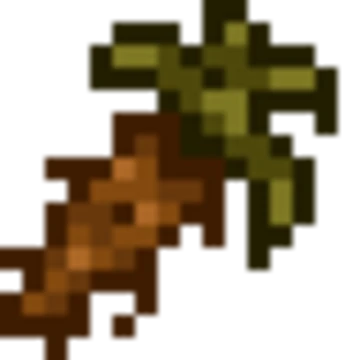 Gifts that the Dwarf is neutral to include;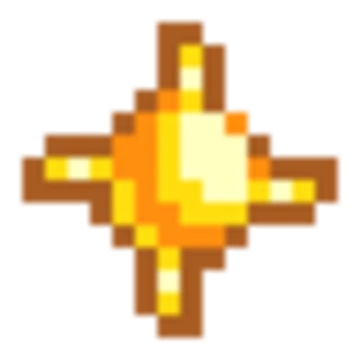 All Fruit;

 but not Salmonberry

Void Essence

Solar Essence
Gifts that the Dwarf does not like include;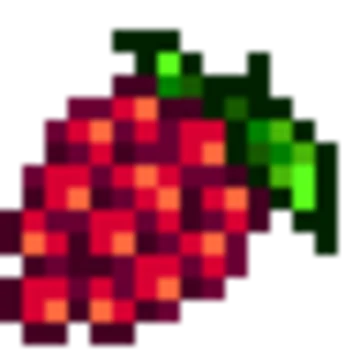 All Eggs

Ginger

Salmonberry

Daffodil

Wild Horseradish

Leek

All Milk

Hazelnut

Winter Root

Mushrooms;

 Chanterelle, Common, Magma, Morel, Purple

Dandelion

Snow Yam

Holly
The Dwarf only hates all universal hates.
Netflix and Chocolate?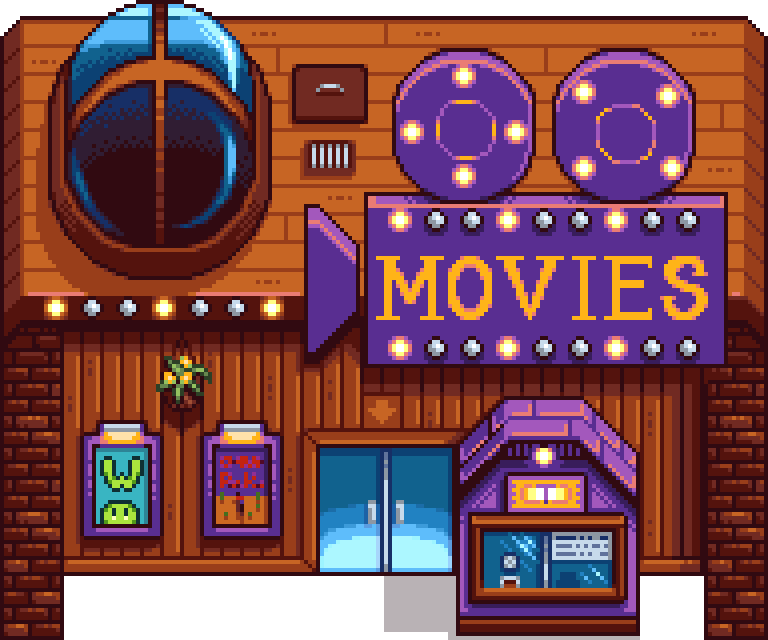 Other options for gifts include a movie ticket to accompany you to watch a film, but much in the way that you would not want to go see a film you hate; neither would anyone else.
Films that the Dwarf loves are;
In terms of a good snack to take with you to the film (if you are feeling generous), the Dwarf loves;
Stardrop Sorbet

Rock Candy
The Dwarf likes the following;
Star Cookie

Salmon Burger

Ice Cream Sandwich

Sour Slimes

Cotton Candy

Jawbreaker
Heart Events with the Dwarf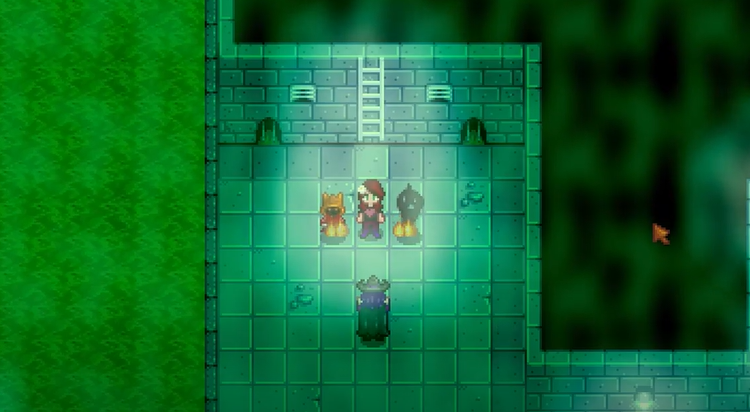 There is only one main event with the Dwarf; this occurs once you reach 50 friendship points; after this, you witness a scene with Krobus and the Dwarf. To trigger this, you enter the sewers, where you will see the Dwarf blame Krobus's ancestors for the death of his people. A fight ensues, and the Wizard appears to break it up.
FAQs
Question: Why can I not understand the Dwarf in Stardew Valley?
Answer: The Dwarf speaks his native language that you are initially unable to understand until you collect all four Dwarf Scrolls. Once you locate all four scrolls (which can be found in the Mines by slaying beasts), you then need to donate them to the museum in return for a translator, which will then allow you to understand the Dwarf.
Question: Does the Dwarf ever leave the Mines?
Answer: No, the Dwarf lives permanently in the Mines, and so you can always find him there.
Question: How do I break the rock in the Mines to get to the Dwarf?
Answer: You will need either a Steel Pickaxe or a Cherry Bomb.
Dwarf Stardew Valley Guide: Summary
This is all that we know about the Dwarf and his people! While he is perfectly pleasant and amicable, the scene with him and Krobus may be enough to change your opinion. I am team Krobus all the way and hate how the Dwarf treats Krobus during their interactions! I will allow you, however, to make that decision for yourself.